"I am Asket of the League of Light. Together we send you our love unceasingly, and with a full heart I say, we bid you peace until we speak again."
The most recent transmissions from the Pleiadians of Temmer and others of the League of Light are your launching point for discovering more. Dive deep into understanding, awakening, and expansion. Check back often to see what's new, and subscribe to receive channeled messages as soon as they're published.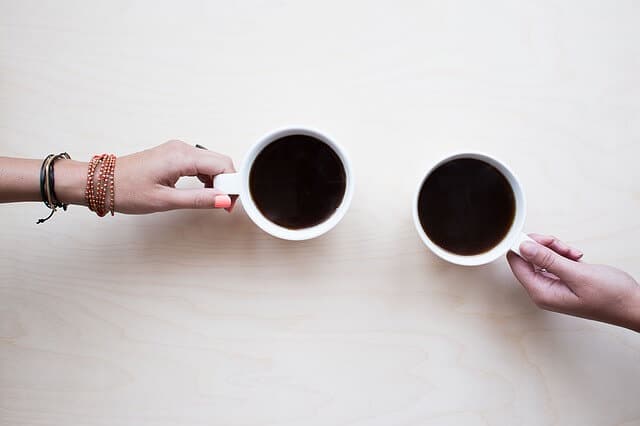 The best part of waiting to finally meet you in person is getting acquainted first. I have a window into your world, as I can read your energetic story and learn about you. So I will tell you about myself and you can learn about me and my people. I am, like you, human. My […]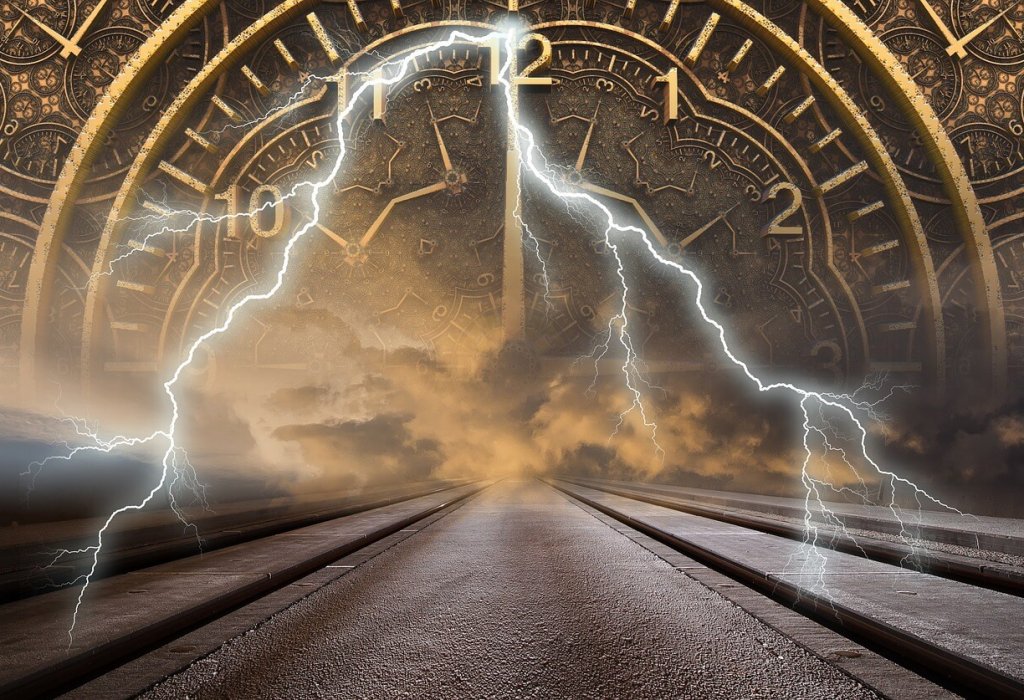 Since the great war began millennia ago, many Pleiadian men and women have been trapped on the Earth, isolated from their home and families. Many of you who read these words understand them as personal truth, and some will have remembrances awakened. To you we say, we have waited long for this day, when we […]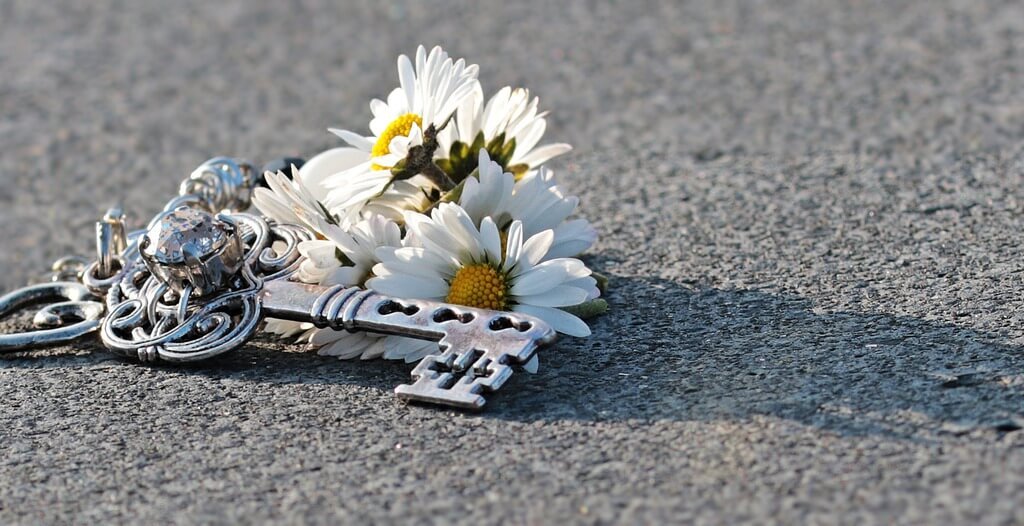 Welcome! May this be the first hello of many that we share. My name is Anica Bintarilo ta Colinion. I am a human from another planet that circles another sun. If that sounds outlandish, perhaps it is, but it is, nonetheless, true and not of some fantasy of the one who writes these words on […]
SHOW YOUR LOVE
Support the channeled messages you love
The contact with your work and these wonderful beings is pure grace. Thank you for helping our souls find the sustenance that is so hard to come by in these times… Just amazing!
Thank you for the special lines, words and the constant message not only of hope, but a message that invites us to keep being the beings of light, of potential we are.
Sebastian Müller Balcazar
This is the most soul-touching document I have read in my lifetime.
I have… a much better understanding of myself from these messages and their effect of drawing upon me to read and re-read them into discovering their many meanings… You peeps are some of the best material on the web, imo. Thanks very much for the messages and your light energy, in helping me to see what I didn't before realise about everything in me.
Maryann your messages bring light and hope to a dark world. My heart feels so full and grateful when I read your words… I know what you speak is of the highest truth and from the heart; if it were not for your messages I would feel bereft, lost, alone and adrift in this world.
Channeled Messages
EXPLORE THE COLLECTIONS
ALSO SEE
OTHER KEY AREAS