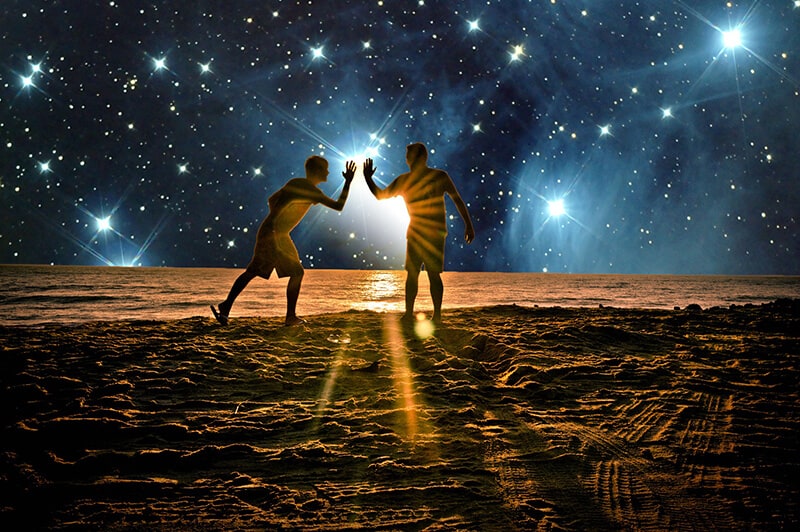 Welcome, all friends traveling Nine's Path!
The League of Light extends their mission through many.
Now, they are inviting some creative friends — and some family — who carry the vibe of Nine to expand the reach of the Pleiadian Renegades and others in the League of Light. Here, you will find recent articles by contributing writers and artwork inspired by Nine. You'll also find a collection of links to sites in harmony with the essence of Nine's Path (to come).
I invite you to leave your comments below!
Recent Posts from Contributors
Sites Along Nine's Path
Featuring links to sites who are friends of Nine's Path and the League of Light, and who resonate in the essence of Nine.
Currently in development.