Lyran Movement Attractor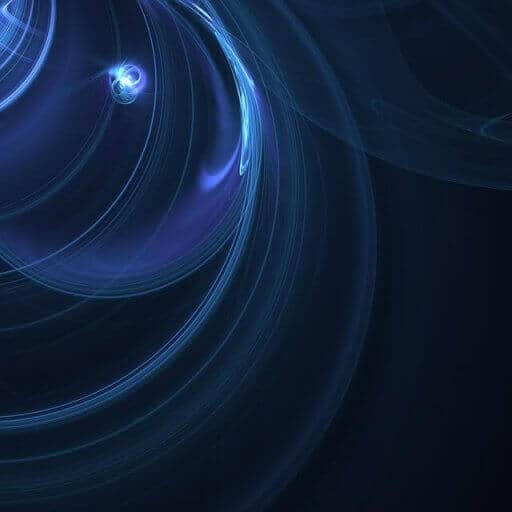 From our perspective, Theo as an interdimensional entity has less solid of a form than the Pleiadians of the League of Light. His appearance now is to give our global consciousness a boost in understanding the concept of dimensional shift, and what many are looking to as the splitting of worlds. Some of his messages, which you will find at Know More Earth, have been translated into video for deeper contemplation and insight.
Visit the collection of messages from Theo at the Know More Earth blog, offsite.
About Theo
Theo is a group of high-vibrational beings of what the human-based understanding would see as luminescent humanoid appearance. We are twelve in number, and we call ourselves Theo, as the one who is the primary transmitter of the words we share is of a divine frequency signature that is best understood by the human mind by the sound "Theo" and all the undercurrents that accompany divinity in the shape of that sound. We are in fact beings who have come together for the purpose of assisting the Earth's rebalancing in the times following the transformation from enslavement to liberated, from subject to pure sovereign beingness, from one age into another, if you will allow us a little poetic turn of phrase. We have been working on the plane of Earth for many eons of your time, and where we exist, this is not the first time we have entered into communication with you, as a people.
Our home is afar in both time and space, and is distant as well from the density of the Earth matrix, in that it is of a substance more akin to spiritual than physical, though on our home world, we do indeed have physicality and enjoy a rich and varied lifestyle. It is not our mode of physicality that allows us to enter into communication with you now, but your open willingness to be on the Earth at the time of its transformation that gives us the go-ahead to speak with you on matters relating to your practical needs as fully understood beings in a newly open galactic neighborhood. In short, we are here to help your world transform from one mode of being into another. There is little left to do before that is something that's seen as done, but the time remaining is essential for everyone to look into and finally "get it."
The truth about other entities called Theo is that there are many of our kind of higher-vibrating beings at work in your world, and however we are called, we are doing a similar kind of job. We may use the name Theo to describe ourselves, yet our familiar names remain unshared, for now. We don't want to get anyone confused, so let us quite simply reveal our nature and our intention. We are a group who uses the vibrational signature of "Theo" to describe our nature as divine messengers to Earth. It is a word that signifies much to you on subtle levels of understanding, yet is open enough as a pathway to find long after we have finished our transmission through our chosen transmitter. Others of our orientation, others of our nature, also have a similar message and intention, and through love's series of understanding and growth, you can see that we are more or less sharing the same kind of information through various lenses to be able to share the most essential information with as diverse an audience as possible. It is nothing more than this. We are in some sense related, but in another sense, we are not the same. On the most basic level, we are loving you and you are letting us communicate with you, so at least this is something that all the ones on your planet who bear the message of Theo share with one another. There is no need to say we are at odds with each other, for in truth, we work together on our side of reality's veil.
The time for revealing more of your own nature to yourselves has turned into the time of discovering more of the divine nature of everything that is reality, and for expanding your idea and experience of what "reality" is. We are part of that expansion, and as such, have entered into communication with you through the services of this human of Pleiadian beingness, who is our liaison at this time, who is entirely aware of our presence yet is not going to alter our intention in any way. We have chosen this particular mode of communication ourselves, in the hope that you of Earth now can feel the truth of Theo in more ways and in more fullness. We have chosen carefully, and it is our intention to bring forth the core message that we have to share in a way that you will receive with grace and peace in your hearts, for the days are fast approaching for you that these truths we impart will ring quite loudly in your ears. There is nothing to fear, of course, yet there is need for you to prepare yourselves more fully than you have otherwise had the leisure of doing. We are speaking with you presently in the enterprise of accelerating that preparation. All you have left to do is integrate another level of consciousness… easy, as now the atmosphere, spiritually speaking, is becoming more coherently aligned with the one true source of love that is at the basic level of everything. You are ready to be more fully informed about the reality of the universe of which you are a part, and we are happy to be part of that sharing.
This is Theo's plan. We have shared with you some of the new information we carry, and we will be sharing more with you as time unravels. Know that we live in the light of Lyra and that we love you in divine recognition of identity, of oneness, of one Self that breathes through All. Let this be enough for today. We will return with more sharing soon. In peace, we say, remember us in your hearts during those times you are troubled, and know that we are in the moment with you.