EXPLORE THE DIVINE: PLEIADIANS OF THE LEAGUE OF LIGHT WELCOME YOU
Inner Divinity
An opening exists in every moment in which the perfection of being is accessible from the world of illusion that is called reality. That perfection is held as crystalline purity in the essence of the element of creation known as Nine. Welcome to Nine's Path.
Discover divine Pleiadian wisdom in esoteric galactic knowledge, and recognize yourself anew.
"ESOTERIC AND CRYSTAL CLEAR AT THE SAME TIME"
11mar 2022
NEWS: Lightships has landed!!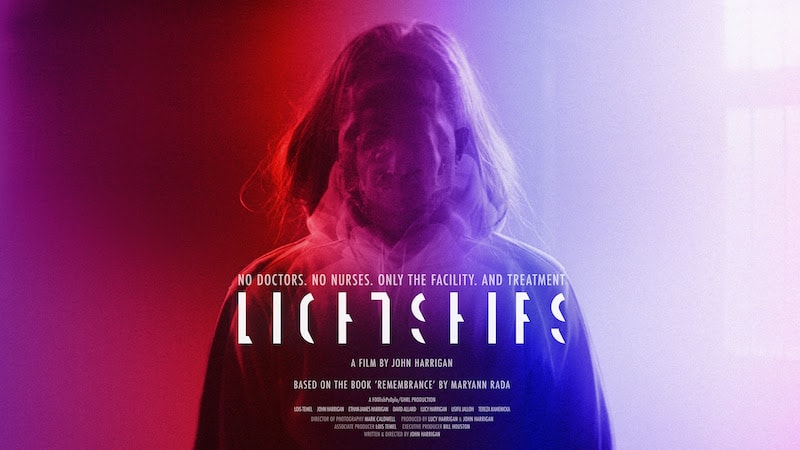 You can FINALLY see Lightships online! Today marks the official release on AppleTV, GooglePlay, and Amazon. Log in and watch as often as you want. Like the writings the movie is based on, you gain more with each revisit.
ALSO! Join cast and crew (and me) online tonight for the official release party, hosted on Clubhouse. You don't need the app, just the invite links. See the latest news article for all the info. Many thanks to all who have helped to make this happen 💖
LIGHTSHIPS LAUNCHES MARCH 11
Finally! Watch Lightships online starting March 11, on Amazon, Apple, and Google.
Also! Catch up with cast and crew on Clubhouse for an online release party.
Saturday, March 12, midnight GMT
WORTH WATCHING

"Loved it. It was like a mini version of human evolution of consciousness taking place today. I think it could be called the sequel to "No Exit", in which the solution to our long imprisonment is finally revealed. The answer? Grow your consciousness outside of the dimension your prison is in." — Nancy Reece
IMAGE GALLERY
Scroll down the page to see a random post from the Nine's Path archives!
IN THE OPEN HEART, NINE EXPRESSES ITSELF TO TRAUMATIZED SOUL FRAGMENTS, INTEGRATING TO HOME
NINE'S PATH: DIVINE PLEIADIAN SOURCE
Nine's Path: League of Light
The galactic mission crew are eager to make your acquaintance!
NEW! Core Matrix Change in hardcover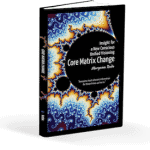 A handbook for a new revolution… now ready for anything!
Pleiadian Books
from the League of Light
Discover a living body of literature. Dive into new levels of divine Pleiadian wisdom on every page. Order online in print and digital format, or through your favorite retailer.
I came to this book [Opalescence] from a study of spiritual writers of the modern times, such as Neale Donald Walsch, Eckhart Tolle and Wayne Dyer to name a few. [They] endowed spiritual gifts through their writings on me which I am deeply grateful for, but if those writers give me wings to fly, Maryann Rada's book allowed me to soar.
We run across strong connections in our journey, and I wanted to point out one that has really helped me understand some key things. Maryann labors furiously to provide her life force to render media that is incredibly insightful. This, in conjunction with her readings, have been in lock step with my journey for quite a while now, and for her I am truly thankful. Bless your beautiful heart Maryann.
Thank you for your dedication to this work —your love for others and your light shining, expanding to us all to help us in navigating these interesting times.
Have always found everything received from you to be in the right time, dear friend. Appreciate all you do grandly, the videos, tarot, Creative Counselors of course, now movie-to-be. But it is who you are, the purity of your Love that has initiated so much positive change in me, Maryann. Perhaps "one and the same" but felt to communicate.
Especially at this time, I'm wading through all the information/advice out there and it seems everyone is an expert. I have been my true self all my life, I go strictly on intuition and I enjoy your messages. This has struck a nerve. Thank you.
Read more reviews