Triangulating with my present self are two aspects of my soul. One is Anica, from a point yet to be in our linear time. The other is Joegil.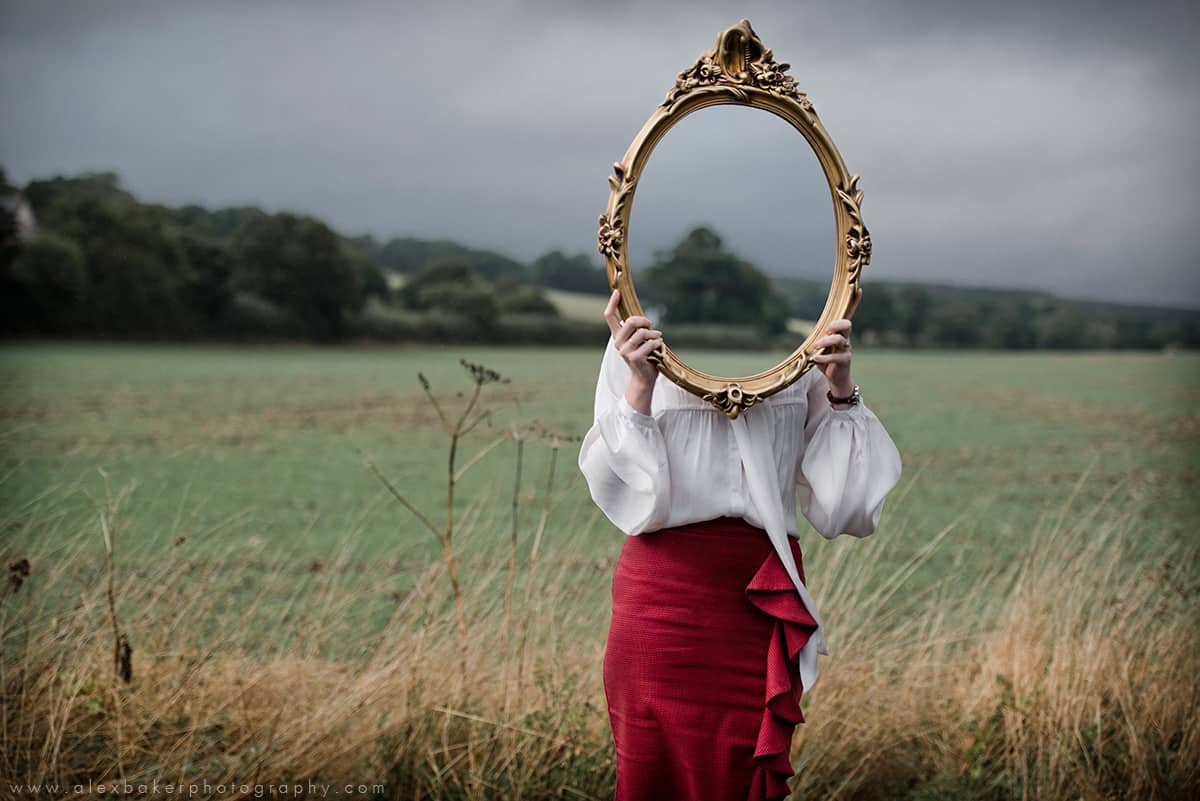 A piece of me from another time, a different Earth… a Pleiadian who lived among Earth humans and sent her code forward in time to meet us again now.
Understand Joegil
Many, many thousands of years ago, Joegil walked the earth, as an aspect of the soul that I am now. She sent her code forward through time to a point where it could re-emerge. That time is now, and that point is my being. Get an understanding of the process, the person, and the Pleiadian who is Joegil, and how we are becoming.
Rate this:
Average rating / 5. Vote count:
Sorry this post wasn't useful for you