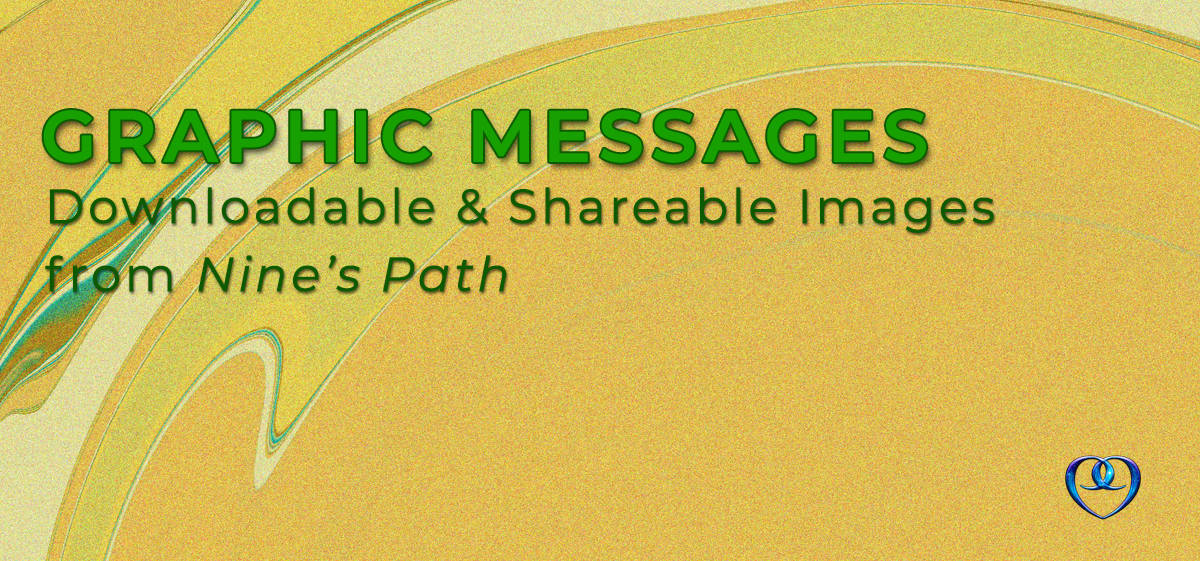 Download these images for social sharing and your personal use.
Click the image to open it in a new tab, then left/right click (depending on your computer) and save to your computer. The square images are great for sharing on Instagram, while the rectangular ones are scaled for Facebook and other platforms. Enjoy, and come back often to see what's new!
Scroll down for a list of blog posts related to the images and their messages.
See the original blog posts for more information on the images.
© Maryann Rada, commercial rights reserved. For personal use only.