Celestial Navigation

The celestials are a special part of the League of Light's mission.
The term "celestials" includes angels and angelic beings, as well as the spirit of the Cathar community, the ancient voice of The Order and The Master, and the very present help of the Men of Light. Perhaps they have visited you? Explore their messages in these transmissions and images.
CELESTIAL IMAGES
Explore the contemplative graphics in the image gallery.
Download and share your favorites.
GO TO IMAGE GALLERY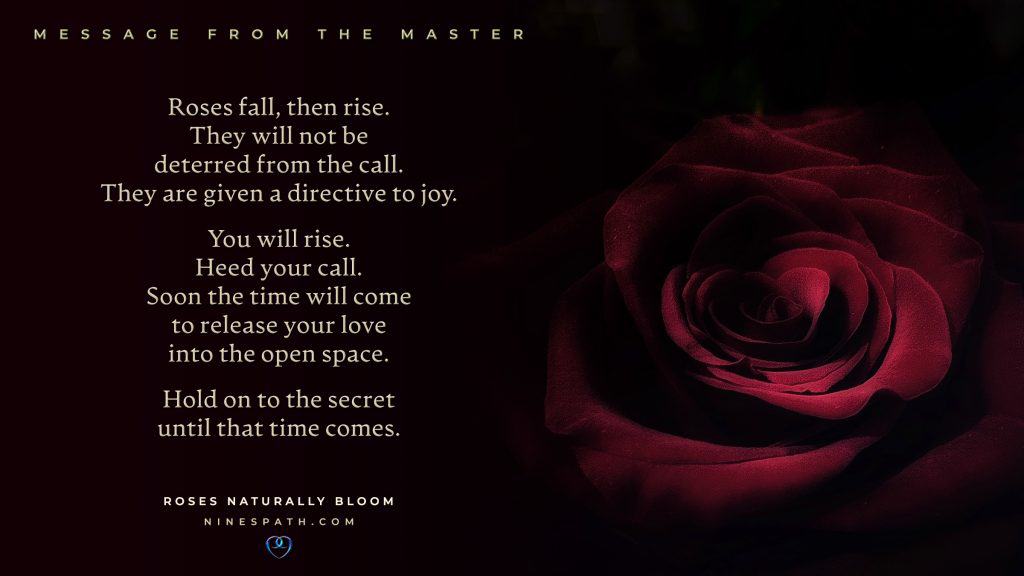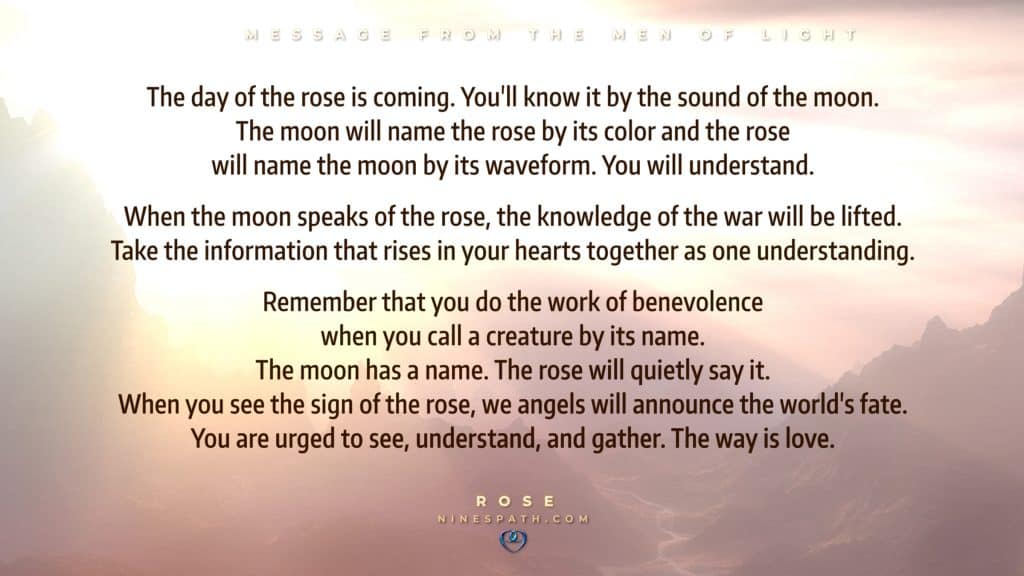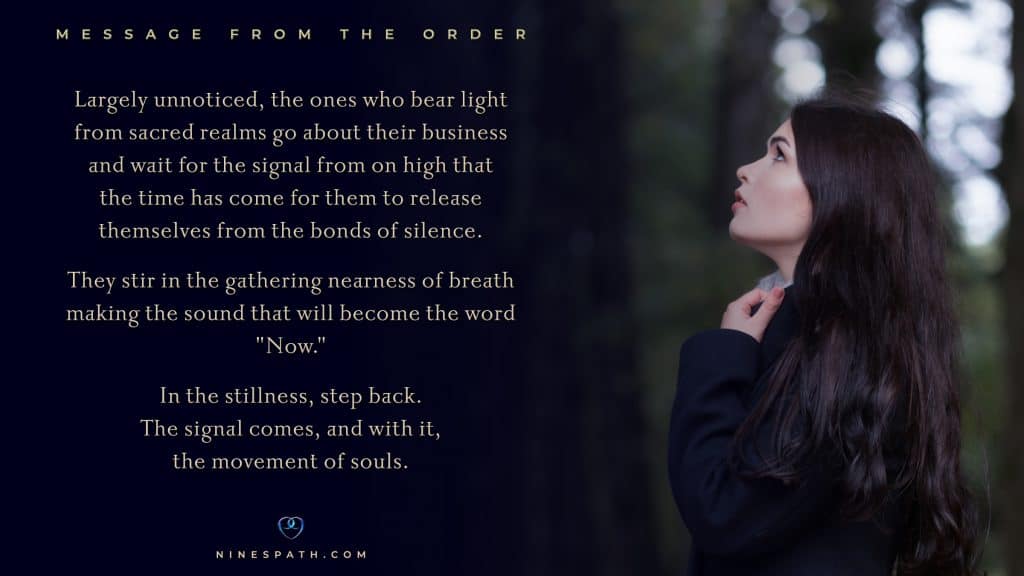 Learn More
Extend your introduction.