Spectrum of Galactic Human History
In the far reaches of human memory is a quintessential moment of contact with destiny. Just beyond that, remembrance of home. Come into the portals of time; venture into a new retelling of the oldest tale of humanity's search for wholeness. The end of the story has yet to be known.
Core Access chronicles galactic human history pulled through from the ancient mind of Joegil, a Pleiadian commander of light… and an aspect of my soul. Here, you'll find short narratives that take you quickly and deeply into:  HISTORY  /  SPACE  /  TEMMER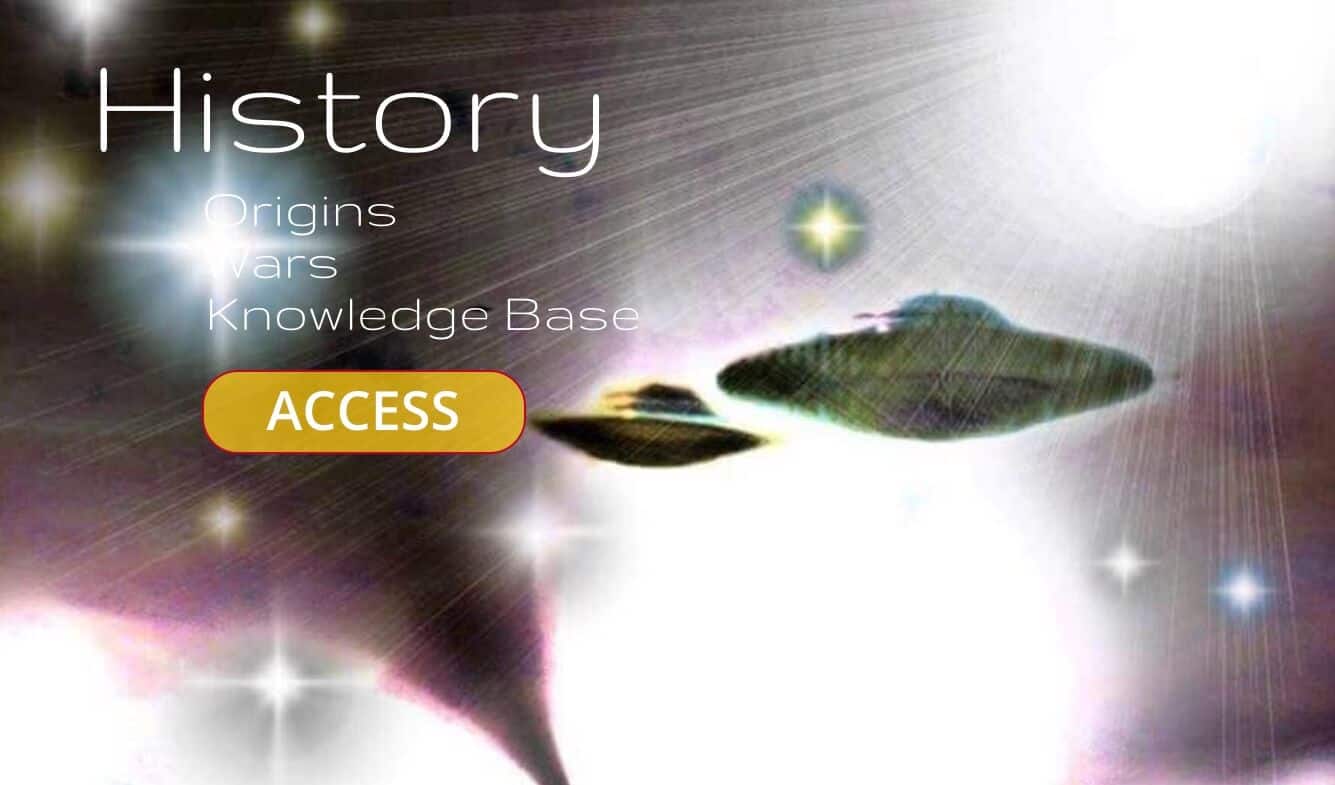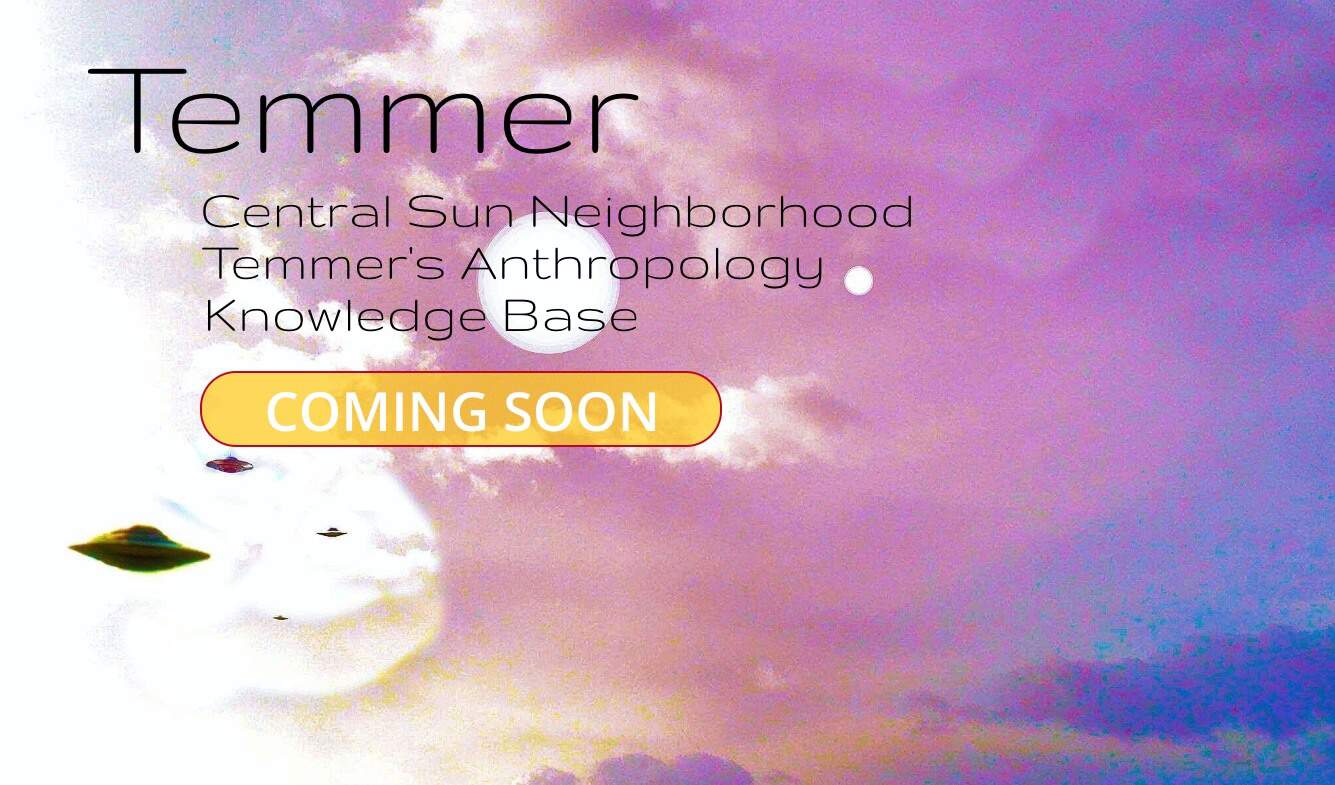 Read the Transmissions
Galactic human history, and beyond.