IN CASE YOU WERE WONDERING...
FAQ: Frequency Adjustment Questions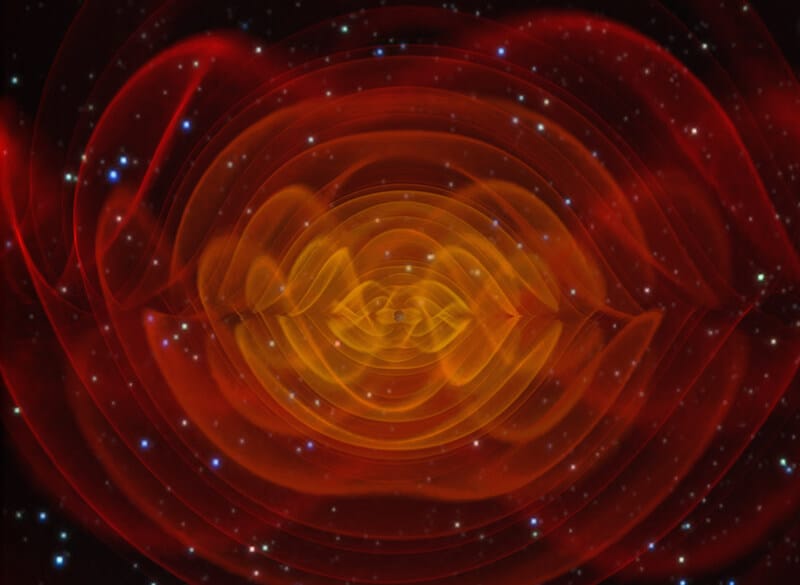 We of the stars you see in your sky have answers to questions some of you might have.
You may want to know a little (or a lot) more about the Pleiadian Renegades, the League of Light, Anica, Nine, or other specific things that haven't been shown in other writings. Here is a list of some questions you might ask, with answers that may stimulate further thought and deeper understanding. At the most, we hope it opens your mind to the true nature of a universe that has its share of mysteries to one living on Earth, and we are happy to tell what we can to introduce the idea of galactic citizenship and interdimensional friendship in greater detail.
The list will be growing, so please visit often!
SEE THE FAQ VIDEO SERIES
Frequency Adjustment Questions
Do you have questions? Post them below!