The hunt for souls is on...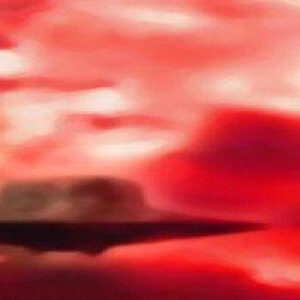 GO ON TO THE NEXT SECTION:
KNOWLEDGE BASE (coming soon)
What Is Core Access?
Core Access chronicles galactic human history pulled through from the ancient mind of Joegil, a Pleiadian commander of light… and an aspect of my soul. Find out more here.
Rate this:
Average rating / 5. Vote count:
Be the first to rate this post.
Sorry this post wasn't useful for you