by Karla 
After the collective of people who decided to boost evolution by well-planned means, there was no way back to how things were before. The decision was made, and no one would really know how the outcome would unfold.
From natural laws of evolution, the synthetic paradigms were created and played by the means of combinations and permutations throughout the galaxies and star systems, leading us all to the Now on our quarantined Earth.
It was, to an extent, an heroic act from nearly everyone present at the tables of decisions, to decree that the final steps to resolution of polarization of species would be to enclose in a single planet the Cosmic conflicts of ages, both natural and both synthetic. Both dark beings and light beings gathered in this play, in agreements and disagreements with the common goal of finding a Home both within and outside.
While procreation is a natural act from all species, some of the procreation forms are derivative of genetic experimentation. Whether you have been taught that these experiments carried out positive or negative intentions, overall, they brought to a Cosmic human template the idea to blend all lived Cosmic experiences in a single super soul and a single super body.
Through this body, your body, the evolution of Cosmos would be replayed, with all and its apparently never ending dramas. Your DNA has a huge story of valor to tell. Stories of survival, of love, of loss, of despair, and realization. The ultimate realization is the recognition of your own light, your own journey, your own soul vibration.
However, a rewiring of your DNA is needed before you can really see yourself for who you are. If someone decides that it is a good idea, to hold on to the past, and to that which he or she is not, then the light of the soul cannot flourish.
Many have been the arguments as to why the starseed carries the DNA of another, or why the DNA has this something, like a handle, that can be taken over by another spirit. From the mere grotesque idea that an evil monster wants your soul and your body, to the idea that a brilliant master implanted his essence so that you could learn. Or maybe it was just a mere accident or defect in the design of the Matrix. Perhaps there is truth in some of these stories, in each one of them.
Either way, in every soul fragment of another, in every photonic emission of their DNA, attached to your own, there is history. The history of species trying to blend, to coexist with each other, and to find a way to now live in peace within the DNA and psyche of the human template.
If you were to look carefully at your DNA in etheric form, perhaps you will see a spirit, coming out of your inner vastness, and sometimes in a scary way, you would see part of the spirit of a god or a goddess embedded in your codes. No wonder then, why in romantic new age literature, you read that you are one with the ancients and they live in you all. Ehem, well, they do, somehow!
It was by the perfect design of procreation of the most ancient ones and their ideals to blend species that this project came to be. Part of their reasoning was to configure a body to assist in the healing of all of these ancestral species. Maybe one day they would all get it right.
Then you have this more complex situation, hardly fully understood, that not only if you rip off the soul of another by the means of harm, whether it is just a mere argument or a moment of separation that leaves you with the piece of your beloved, attached to your soul, to the most catastrophic of wars, but also by the means of sexual merging.
When you merge sexually with another, there is a soul exchange of essence. Within that essence is the information of another. Hence the tantric teachings that show how to create healthy circular flows of energy, in order to avoid harmful exchanges that can leave people drained, even unintentionally, from much of their soul essence. Unavoidably, if in ancient civilizations people were taught that healing was to be done by sexual means through a series of practices, then attachments were created, especially within ancient temples where such practices were common.
Your DNA is the gate to the spirit world. It is within your DNA that you hold the keys to what you attract to your existence. But sometimes much of what you know is hidden from your inner senses. As you receive more of your Cosmic essence from the stars, through the solar emissions and other forms of radiation, your DNA becomes more and more complete, but also, Earth is bombarded more and more with the essence of other Cosmic beings who are coming for the final resolution.
How will you cope with those hidden DNA strands that you cannot accept within yourself? Not all is of human origin, and not all is of a lighter realm. What you cannot accept comes in the form of that which is archetypally unappealing. It is that which you are being fed to reject, to suppress and to deny. It can come in any form. It could be a reptile, or a vampyr, or a huge insect or as a dark human being. It is what you have been known for so long as your shadow self. But the shadow self is a complex set of DNA codes that need to be activated within yourself. Only with the acceptance of these strands in etheric form, will your physical form take a new healthy shape full of radiance and love. Once they become active, that which does not belong to your DNA, to your soul, to your body, and to all your energetic layers, is forced to leave, including those soul shards of ancient masters you either admired or you despised. Will you dare to become more of yourself? In any form?
To be continued…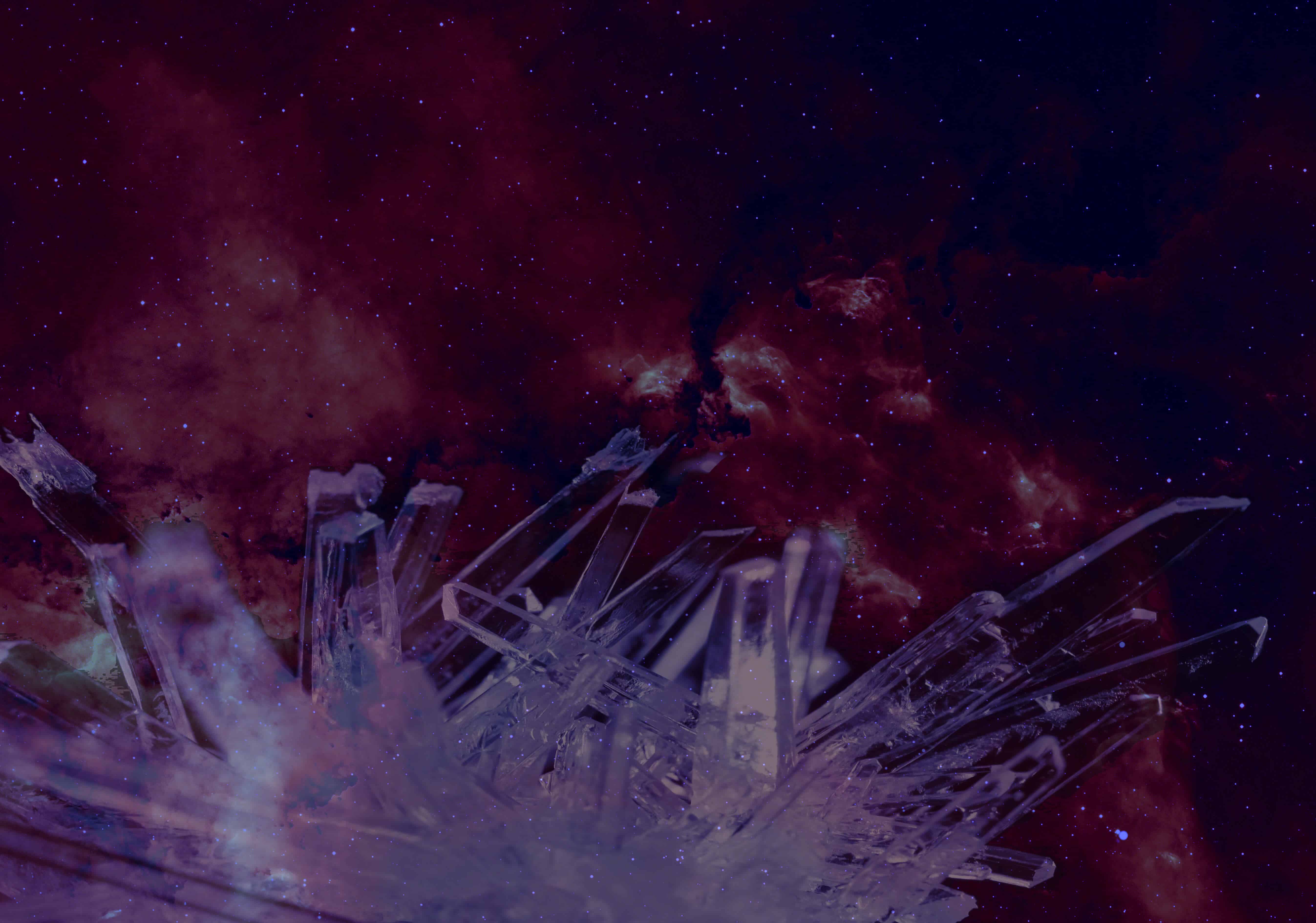 Karla Damarelya is an artist, healer and researcher in the area of natural resource management.
She began her awakening process through the vivid experiences of feeling and knowing the interconnectedness of individuals at the soul level since 2006 and the depth of harmony and disharmony in human relationships. Since then, having studied some basic healing methods, psychology and some notions from social and natural sciences, and amassed knowledge through her own spiritual practices, she has gained a greater understanding of the fundamental contribution of these disciplines and their deficiencies in trying to address individual and collective problems if we only approach them through the lenses of one or a few of these disciplines.
Instead, through a combination of disciplines she finds the inspiration to write about some of our ancient and modern individual and collective dilemmas, problems and lessons.